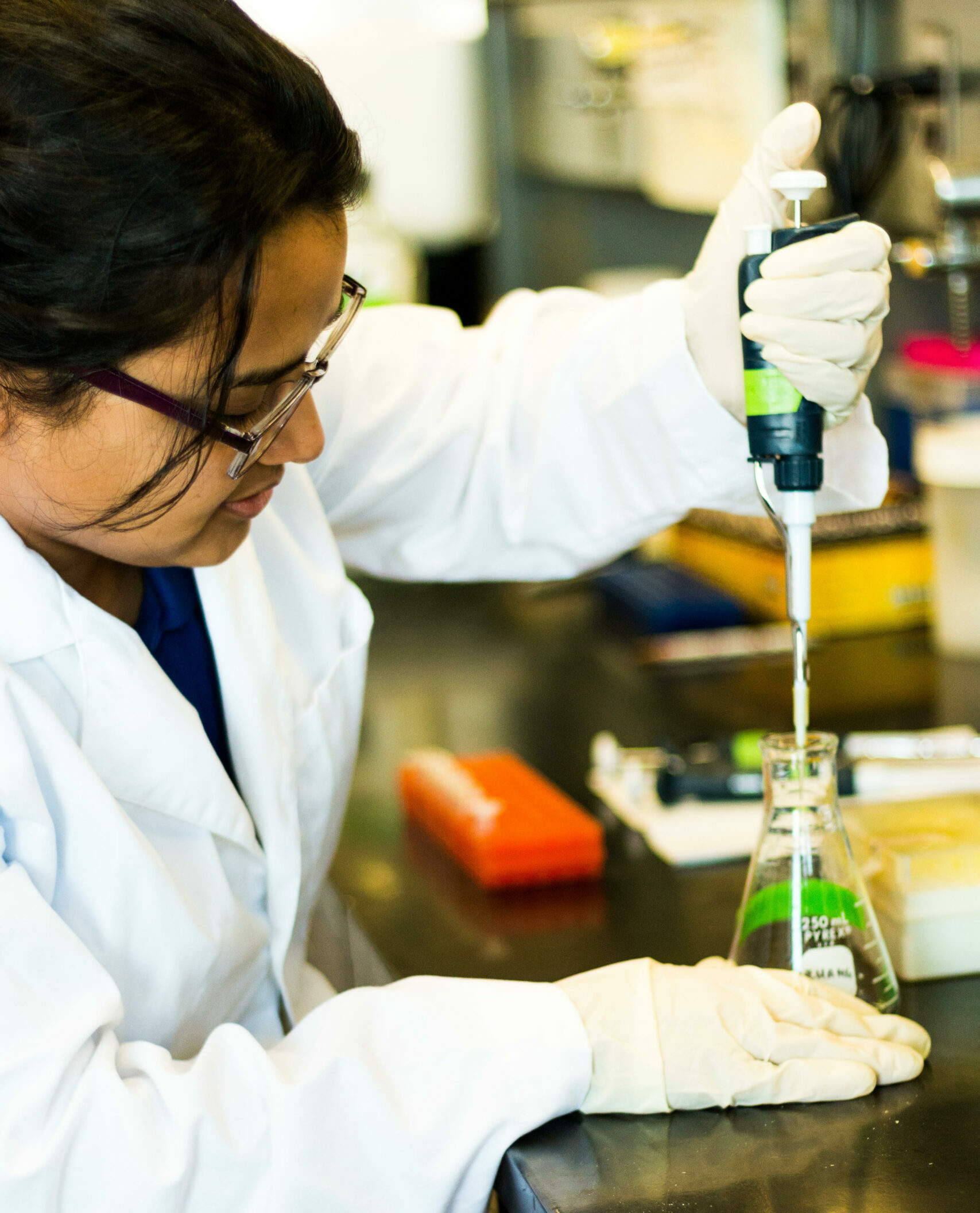 "The most targetted industry and
factory theme."
Simon Charley,
Ceo & Founder
About company
India's 1st

and Only Company to Have Combined Expertise in Analytical, Flash, and Preparative Chromatography

Nanghavi, founded in 2017, is a joint venture between the Swedish public listed company Nanologica and The Sanghavi family in India. The two companies have partnered to manufacture high-quality HPLC columns and distribute them to the Indian market.
We offer analytical laboratory testing, from advanced R&D research projects to routine quality testing. Our experienced and expert analysts, chemists, and technicians provide these services.
Whether it's research, quality control, or just simple troubleshooting, we aim to give you the crucial support you need to help your business meet its research, development, patient safety, and quality goals.
Our Products & Services
Products & Services we offered

Our diverse team has decades of experience and expertise, from researchers to industry experts. We thrive to achieve our client's goals and visions by working closely with them.
OUR LEADERS
Our Professional Team

We are a growing close-knit team of passionate leaders who thrive to provide value, quality, and practical solutions.
Management Team
Clients
Trusted From Our Clients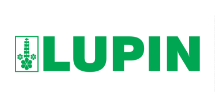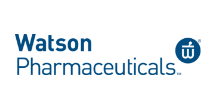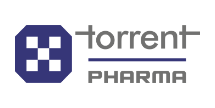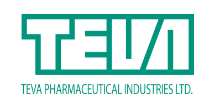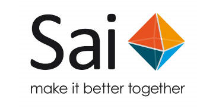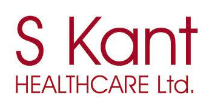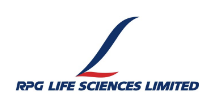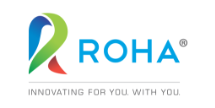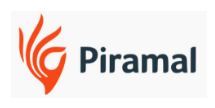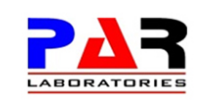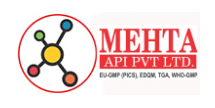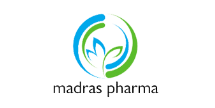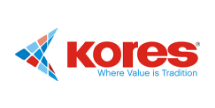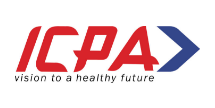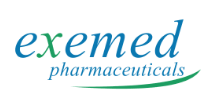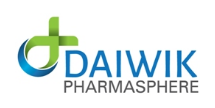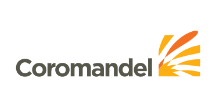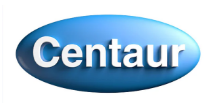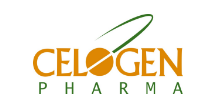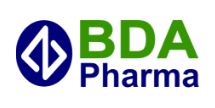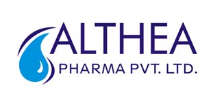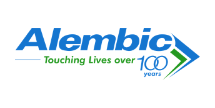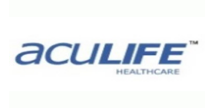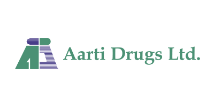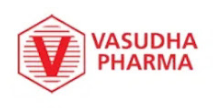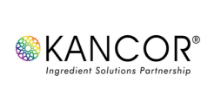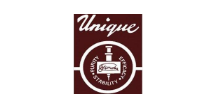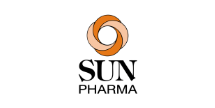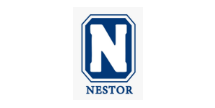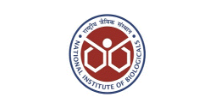 GET IN TOUCH
Leading Industrial Solution

We have facility to produce advance work various industrial applications based on specially developed technology.

Looking for
a job apply now
Ready to get join with professionals