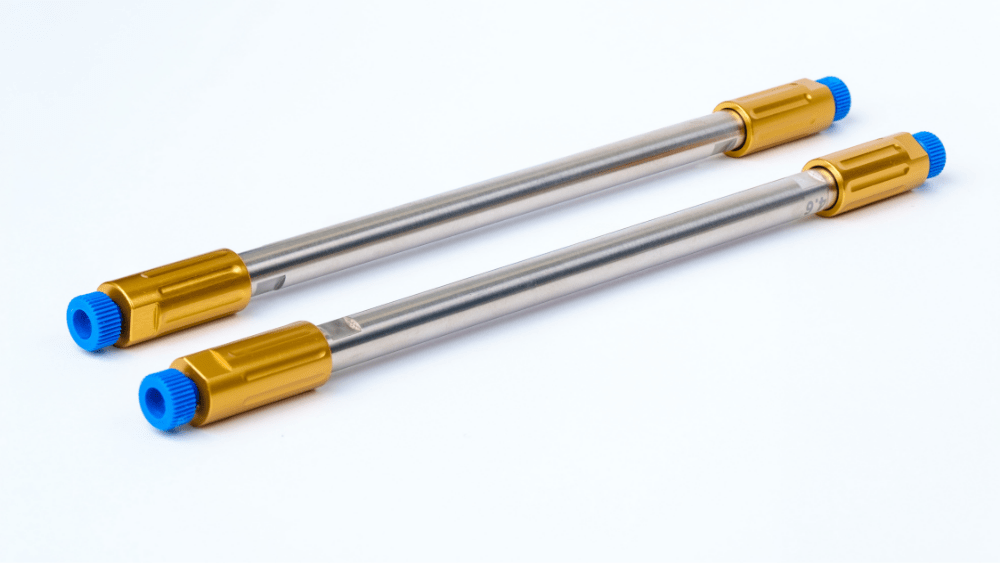 Our specialists have decades of experience in producing high-quality spherical silica. Their solid knowledge in silica chemistry develops high-quality products. We have expertise in manufacturing and supplying HPLC columns to the pharma industry in India. We have pride in our R&D of advancement in Chromatographic silica.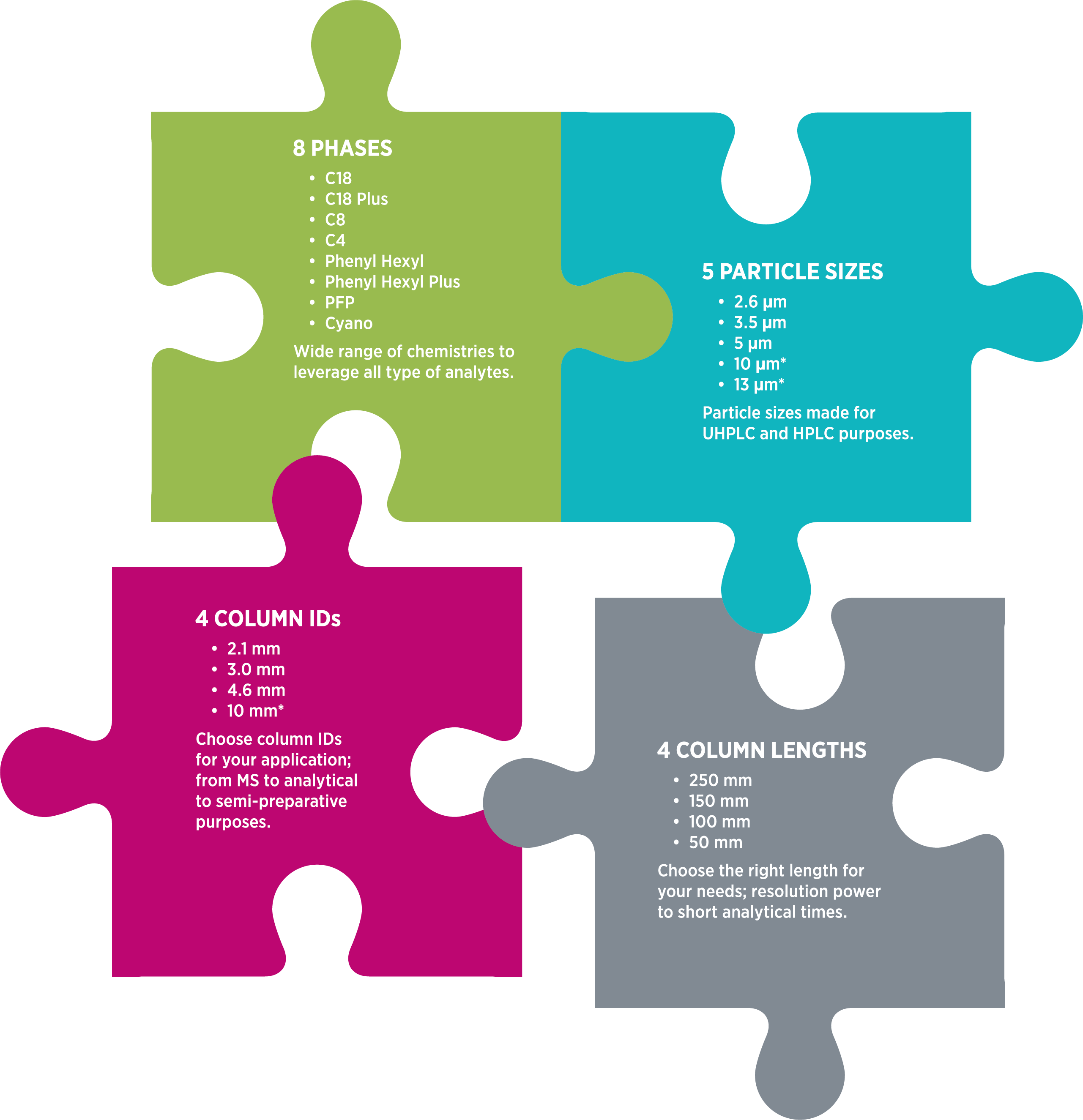 Kanak HPLC Columns

At Nanghavi, we produce a stellar line of HPLC columns developed in-house with excellent separation power and robustness in low and high pH. Our silica properties are unique, with sharp pores and particle size distributions, giving low back pressure and high plate numbers. With a solid silica backbone, our columns have a long life.
Our in-house capabilities boast manufacturing the silica, functionalizing it, packing the HPLC column & marketing, and selling them under our brand "KANAK." We take pride in delivering the best service and support to match our product quality and performance as the solution provider in the pharmaceutical industry.
We have an end-to-end capability of manufacturing from the raw material of spherical silica to the HPLC columns themselves; we can have complete control over the quality of the end product.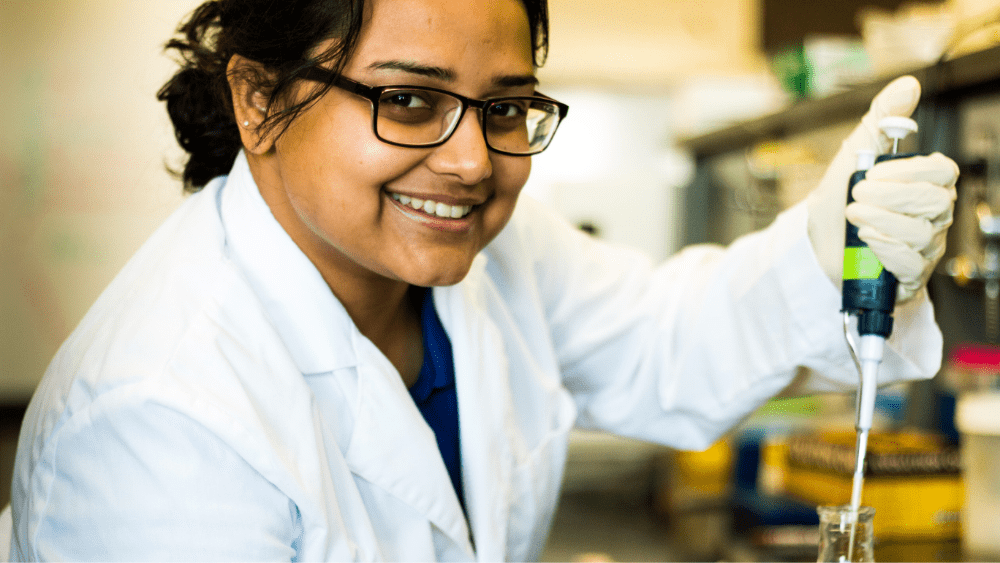 Laboratory testing is necessary to assure the safety and effectiveness of novel materials, components, and systems. It is critical throughout the product life cycle, including research, development, qualifying, production, and maintenance.
Nanghavi has been offering high-quality analytical testing services to the pharmaceutical, Food, Cosmetics, and Nutraceutical industries. We perform various client-specific tests, particularly in analytical and bioanalytical chemistry. We perform quality control testing services to support research, registration, and production.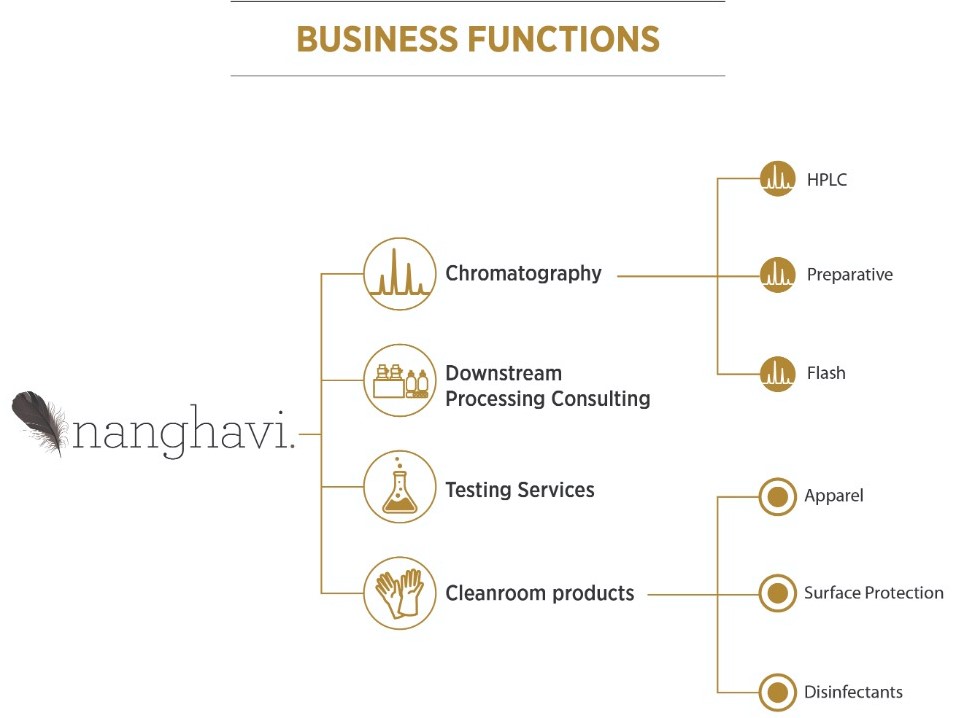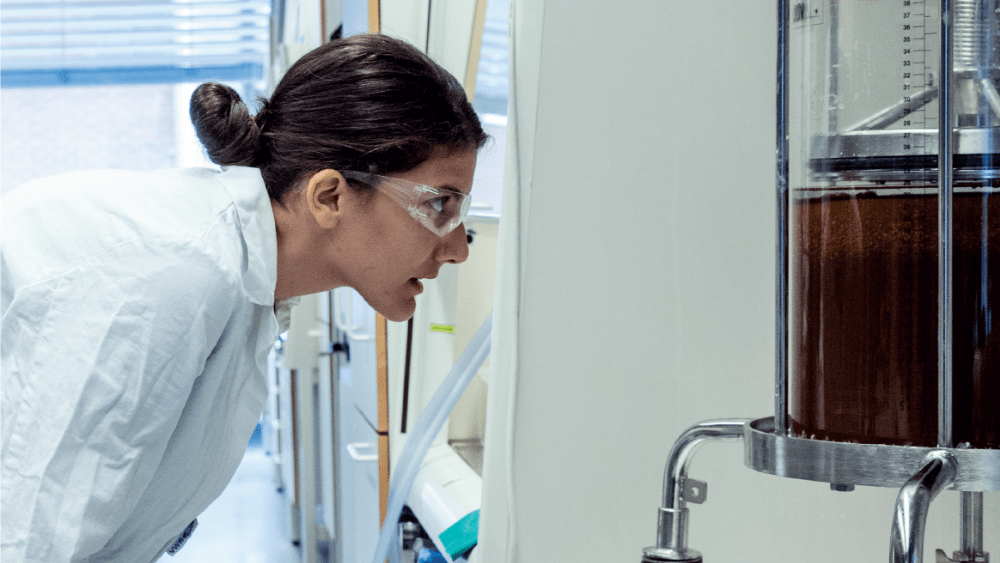 Method development and validation can be complex, but our systematic procedures guide our clients throughout the process. Our experienced team develops and validates methods for small molecules, Peptides, and large molecules.
Our Method Development and Validation Process
Method Development for Identity, Assay, and Purity like chromatography, titration, limit test.
Identification (spectroscopy, chromatography) c. Dissolution Test.
Pharmaceutical Water Analysis (e.g., TOC).
Water Content (KF Titration/ LOD).
Disintegration.
Appearance (clarity, opalescence).
pH and Conductivity.
We have extensive knowledge and experience in pharmaceutical method development and validation for raw materials, APIs, finished products, cleaning, and bioanalytical testing. To help you with pharmaceutical method development and validation processes, we offer the development and documentation of analytical protocols and reports for proprietary and non-proprietary test methods and manufacturing processes.
Our method development and validation services include:
Bioanalytical assays.
Identification.
Assay testing.
Testing for impurities.
Stability Studies.
Moisture content.
System suitability test.
Accuracy.
Precision.
Specificity (including forced degradation where applicable).
Detection limit.
Quantitation limit.
Linearity.
Range.
Robustness (including stability).
No matter what your product is, we can assist you in making it industry-ready. Contact us now to learn more about our Testing, Method Development, and Validation services.